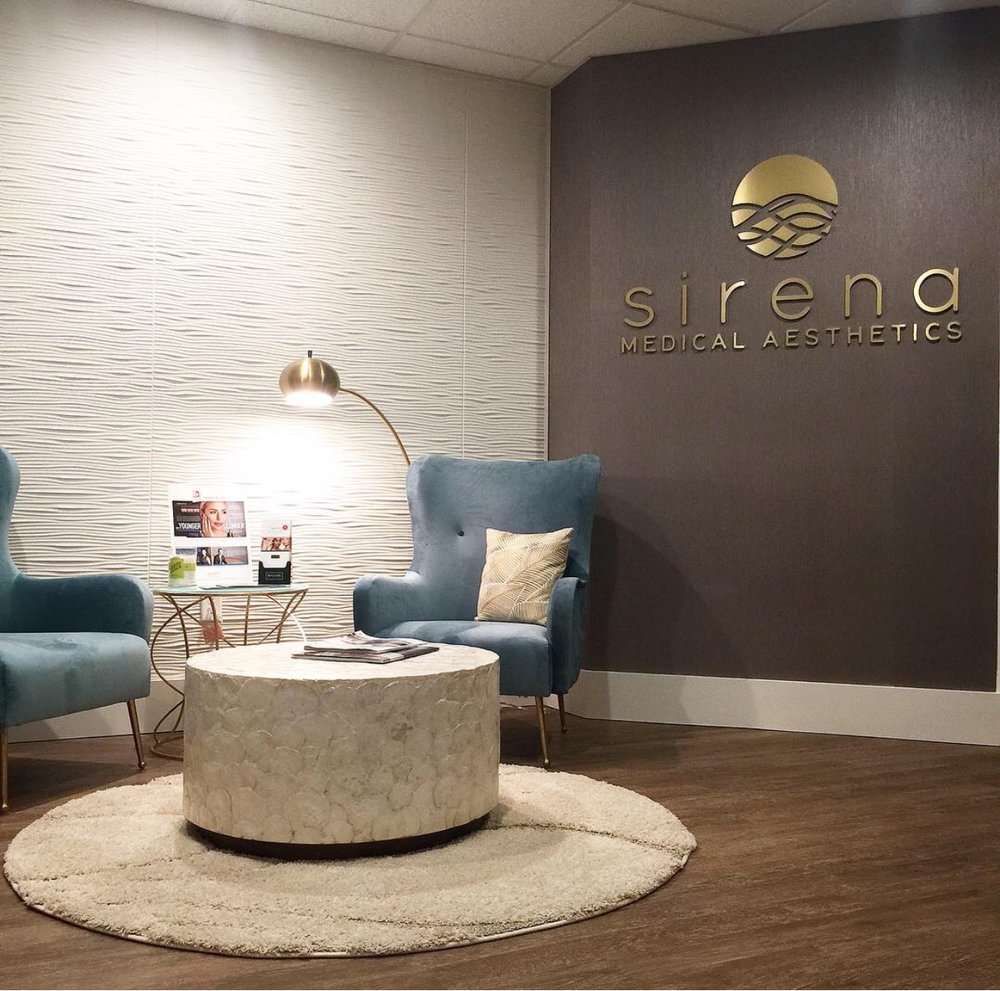 Premier
Medical Aesthetics Spa
Let us know how you enjoyed your treatment at Sirena Medical Aesthetics on realself! Rate us above or find out more by clicking the button below.
New England Plastic Surgery Center
Dr. John C. Lee MD, FACS
Contact New England Plastic Surgery to schedule your complimentary consultation today!
Frequently Asked Questions
Frequently Asked Questions by Patients.
Let's Stay In Touch!
Join the Sirena Medical Aesthetics mailing list to receive news, updates, and special offers!
Check Us Out On Instagram! - @sirenamedicalaesthetics